WELCOME:
Our Dental Office is established in an ancient stone building of Bordeaux's historic city center, at the heart of Saint Michel's neighborhood, next to the iconic basilica's tower, well known as La Flèche.
Since over 50 years, the Saint Michel Dental Office provides to all of its patients individualized treatments according to their needs and goals, using the latest technologies and materials.
Recently after the retirements of Dr Jacques POUGET (DDS, Adjunct Clinical Assistant Professor Hospital St André) and also Dr Henri GALVEZ (DDS), our office has been fully renovated in 2017 by Dr Carlos MATESANZ AMORES.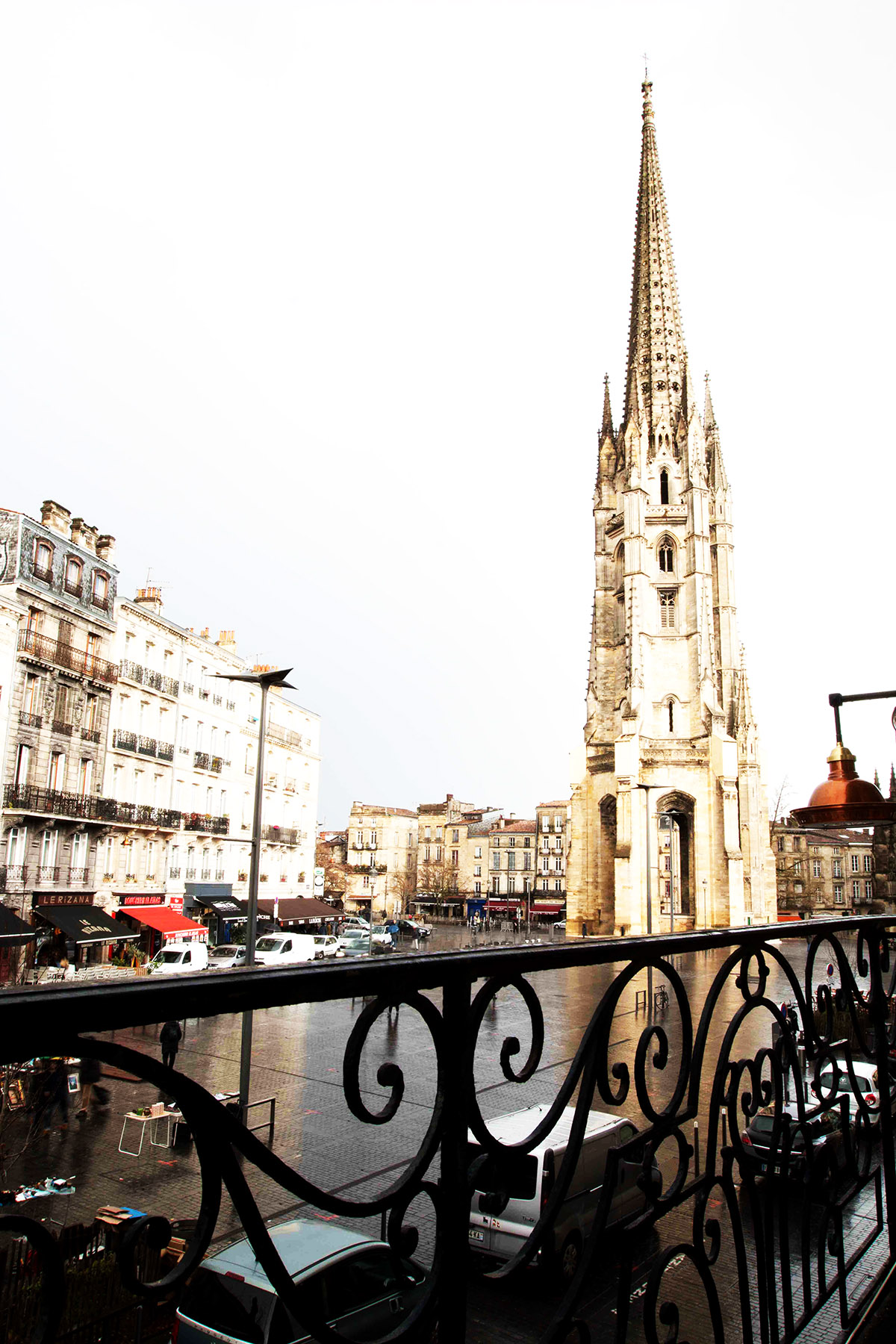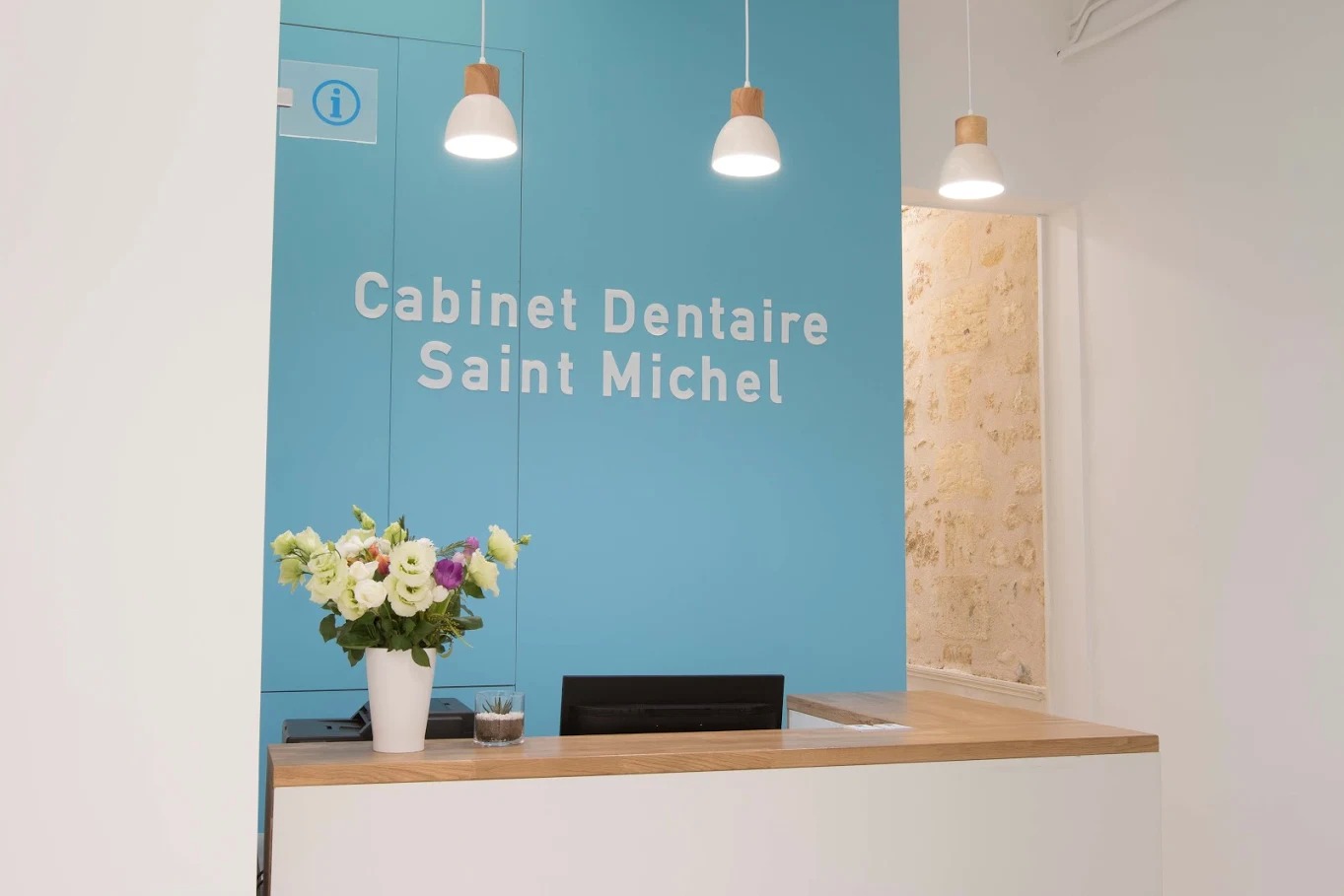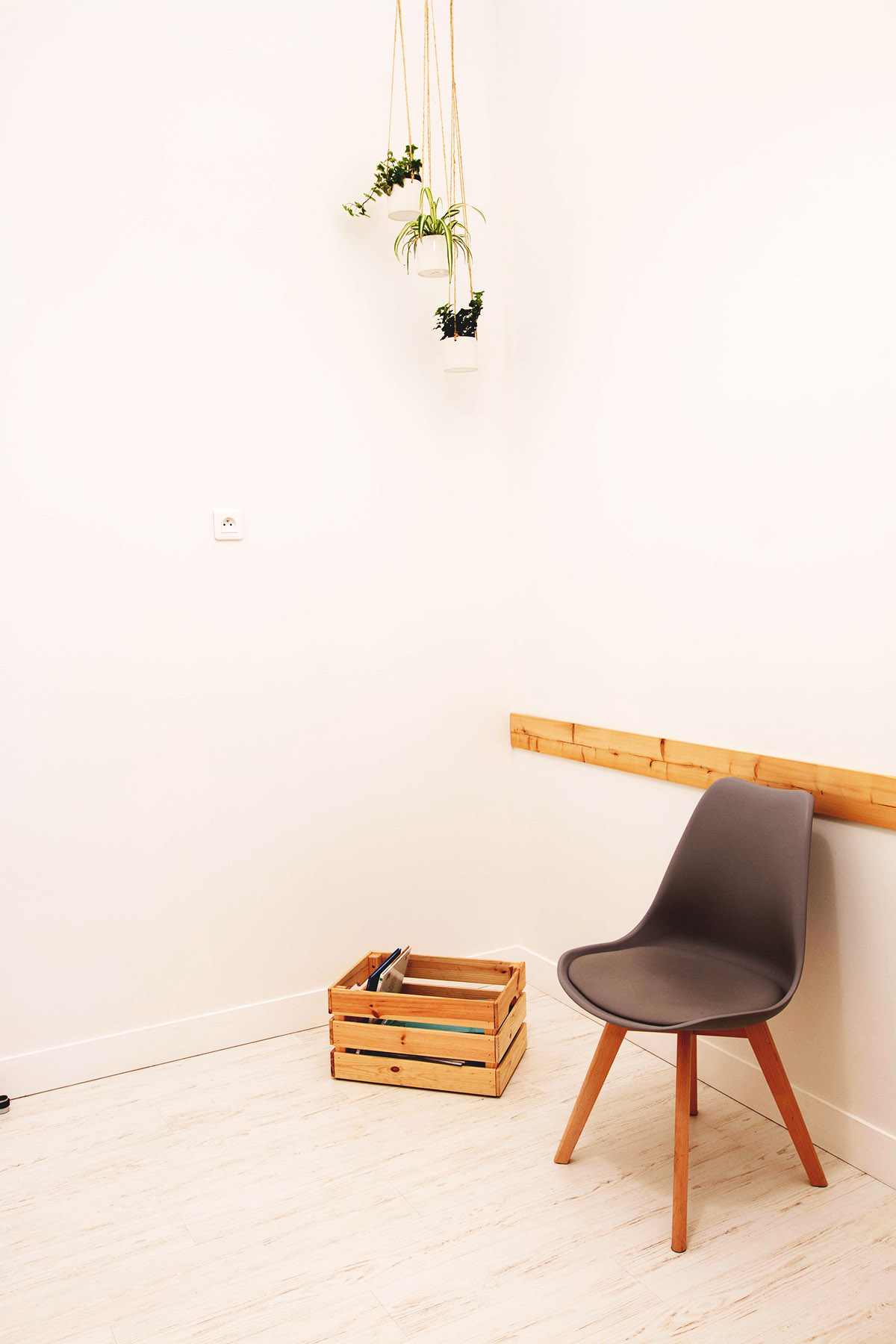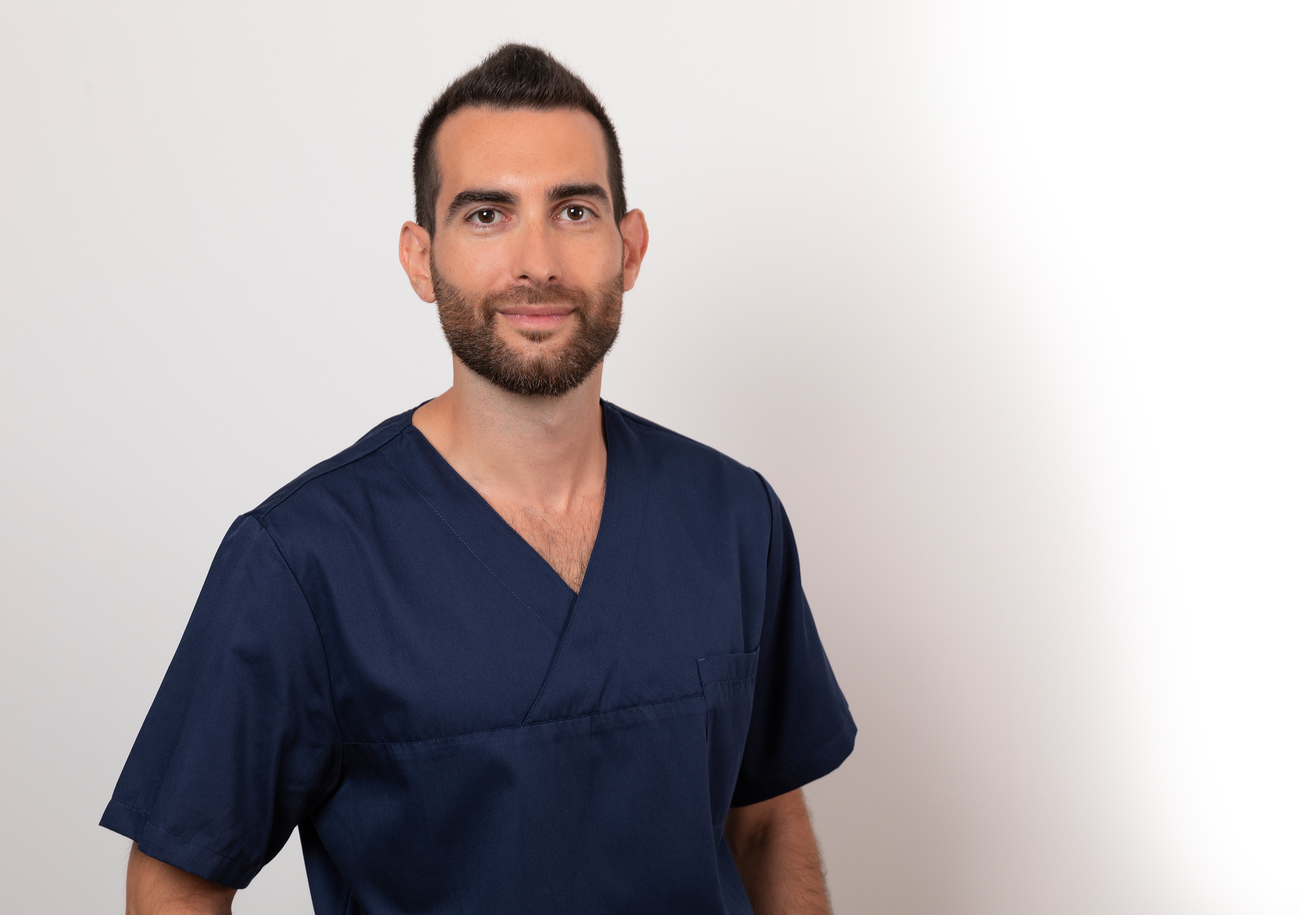 Dr. Carlos MATESANZ
Dentist | Occlusion & ATM
Doctor of Dental Surgery University of Granada (2006).
Specialist Dental Occlusion & ATM University of Madrid Complutense (2007/09).
Expert in Endodontics & Restorative Dentistry CEU (2008).
Advanced University Course in Implant-supported Prosthesis en Implantoprótesis Universidad Rey Juan Carlos (2012).
Academy of Periodontics (Aix-en-Provence 2017).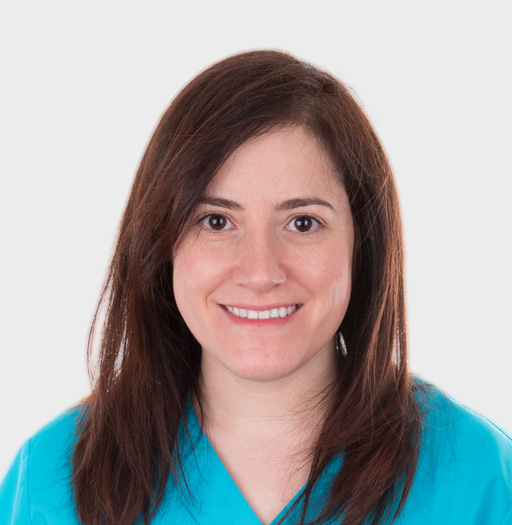 Irene CABANILLAS
Dental Assistant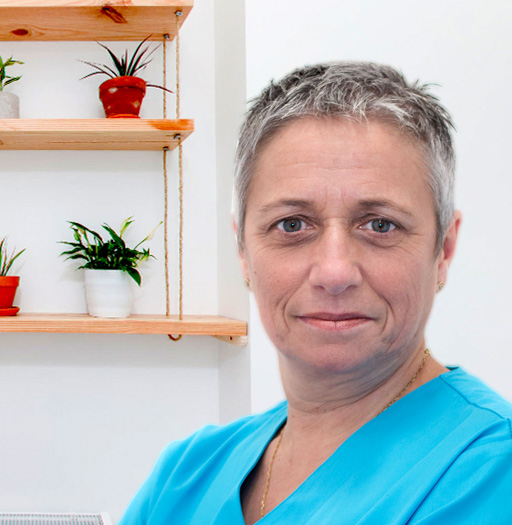 Véronique LAUGA
Dental Assistant
PROCEDURES

CONSULTATION

Thanks to this first contact, your dentist will do a complete diagnosis of your oral health and he will inform you about your treatment plan considering your priorities.
We will explain you every treatment included on your plan and its professional fees.

Nos Assistantes Dentaires seront à votre disposition pour vous donner tout complément d'information sur les modalités de votre traitement et sur votre devis si cela est nécessaire.
Our only goal: your satisfaction, your oral health and your aesthetic!

ATM & OCCLUSION
The occlusion is the specialty that studies dental contacts between the teeth of the upper and lower dental arches and their relation with both temporomandibular articulations and muscles.
OCCLUSAL PATHOLOGY
Occlusal diseases can cause destruction of some or all of the components of our masticatory (chewing) systmes. These components are the teeth, the supporting bone, the gums, the TM joint, and the muscles. In many cases it is left undetected and untreated, occlusal disease can become quite disfiguring to the teeth and debilitating to our masticatory systems.
The teeth is characterized by excessive or abnormally accelerated tooth wear, usually in bruxists patients (chewing during night and/or day).
Missing tooth not replaced, old and maladapted prostheses, malocclusions not treated orthodontically, are the causes or can complicate these pathologies.
In our office we use Dr Lauritzen's technique, developed by Dr Casado, to make you a night guard fully adapted to your jaw's comfort position for reducing and treating musculoskeletal pains without drugs.
REHABILITATIONS
We can also reestablish aesthetic and smile, missing by an excessive occlusal wear, which causes an important diminution of the lower facial third (distance between the nose base and the menton) producing a great aesthetic damage.
Thanks to this technique we can locate the condyles' rotation axis (Terminal Hinge Axis) and transfer this exact position to the articulator (position of the maxillary upper tooth in relation to the cranium) to restore all worn tissues.
RESTORATIVE DENTISTRY / ENDODONTICS
At our dental practice, we work to prevent dental problems from occurring in the first place. Prevention is essential for your health.
For any type or caries, dentists will repair decayed teeth using actual techniques as placing fillings, crowns, partial crowns, bridges, etc. to make your teeth last longer.
If a root canals procedure is needed due to a badly infected pulp, the organic portion of the tooth that remains may be restored with composite and elastic glass fiber posts. Finally, a crown will prevent cracks.
AESTHETIC DENTISTRY
Health is our main priority and we know our patients are also concerned with aesthetic smile, at all ages.
In our office we have some differents procedures to fulfill your expectations:
-Teeth whitening to brighten as 2 to 4 shades.
-Porcelain & Ceramic Veneers for changing shape and color of your smile, also considering your function.
-All-ceramic crowns and ceramic or composite Onlays-Inlays.
DENTAL IMPLANTS – DENTURES
Dental implants are "artificial roots" anchored in the bone made of titanium that support permanent tooth prosthetics.
A crown is mounted atop the implant for a long-lasting and natural looking smile. Dental implants may be used to replace a single missing or damaged tooth or to restore an entire smile, avoiding removable dentures or dental bridges that need to reduce your teeth to ensure a proper fit.
We also advise you about all the others prosthetics possibilities depending on your needs.
PERIODONTICS
The periodontium is the specialized tissues that both surround and support the teeth, including gums, bone, the cementum overlaying the tooth root and the fibers that support your teeth and hold them in the jaw, known as periodontal ligaments.
Under certain circumstances, gums can be infected, recognizing the following symptoms: bleeding gums, pain, inflammation; teeth that loosen and fall out when periodontal disease is not treated.
All of these symptoms of periodontal disease are caused by a large proliferation of bacteria of dental plaque.
Often, there is no pain and periodontal diseases may not exhibit symptoms until serious bone loss has taken place, the reason why a very first diagnosis is really important, so please contact us for an appointment if you have concerns.
Periodontal diseases are treated in our office using the last techniques according to recent scientific research.
Good oral and periodontal health is essential for taking care of your teeth.